Tap & Sac began as a dream – to see more people play Magic. We love this social and complex game, and one of our missions is to broaden accessibility and inclusiveness. We want more ladies to play, and seniors to gather for a quick game. We wish the game was as widespread as Poker, and as easy/cheap to pick up as Uno.
Everyone can have fun in the Gathering.
We know there are many barriers to the game, so we're building an extensive library of helpful articles for new players to help them get settled in. Here's a small selection:
7 Easy Steps to Get Started Playing Magic: the Gathering
Where does a new Magic player start, if you don't already know someone who plays the game? Don't let the game scare you – here are Tap & Sac's 7 quick and easy steps to get you started!
Magic Basics: How To Read Cards And Its Terms
Starting a new game is always tough – everything looks foreign and unnatural. We're here to teach the basics of
How To Build A Huge MTG Arena Gold And Card Collection For Free
You can build up a big Arena Gold and card collection without paying a cent, by using the free currency (coins) to earn premium currency (gems). With a good win average of 50%, this will be overall profitable in the long run.
5 Cheap, Easy Ways To Play Magic: the Gathering
If it's so expensive, what are the cheapest and easiest ways to get into the game? Playing digitally is a good way to start, but if you're interested in paper Magic, there are formats and cards that are dirt cheap and even free.
But there's more to Tap & Sac than just beginner articles. We also run advanced strategy guides on all formats that experienced players will find helpful too.
We truly believe everyone, of all races and genders, has a gamer inside them. Perhaps the difference between us lies in how far you want to go in competitive gameplay. Tap & Sac will help you with that.
Whether you are a casual or competitive player, everyone has something to learn, or impart to other players. We hope to tap (a pun!) on both casual and competitive players to share their insights. 
Why We Want to Make Magic Mainstream
Mention Fortnite, World of Warcraft, Defense of the Ancients, or even Hearthstone, and most of your friends will respond. Sadly, few have heard of Magic: the Gathering, a game that is almost 30 years old. In Singapore, we estimate a 5000-strong player base, among a population of over 5 million. Impressive numbers, but undoubtedly the aforementioned games have larger communities.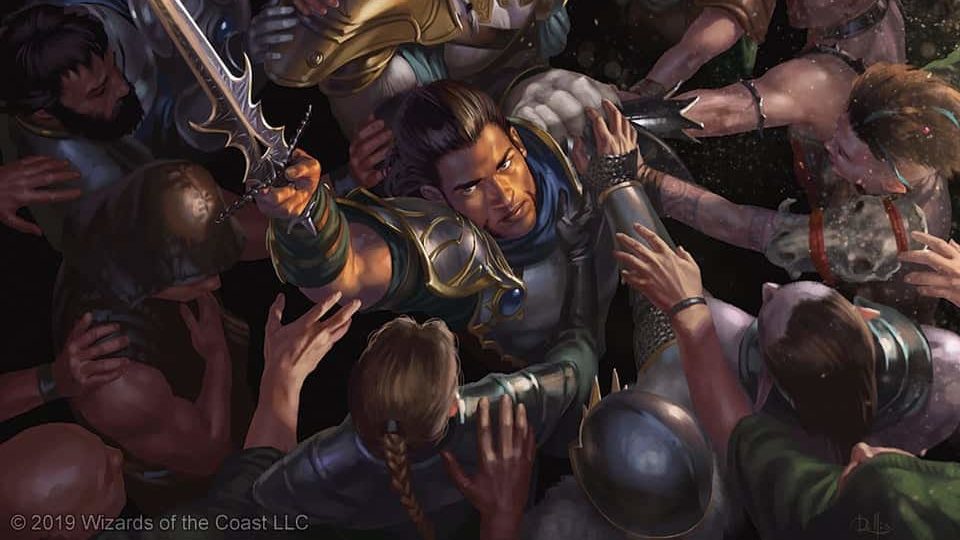 Heres a simple comparison with Fortnite. The recent Fortnight world champion took away US$3m in prize money, and he's only 16 years old. Magic's world champion in 2019 brought home US$300,000 – a bewildering 10 times difference. Magic's most popular YouTube Channel – Tolarian Community College – has just over 600,000 subscribers, while Fortnite's Ninja channel has 24 million. Thats 40 times bigger. We believe that Magic also has broad appeal, not just to men who like to play games.
Gaming naturally appeals to men more than women, and we hope to change that as well by leveraging on the social and physical aspect of Magic. Paper Magic can be a platform for interaction and making true friends. In an age of increasing toxicity within online gaming, players forget how to treat each other with dignity and kindness. Tap & Sac aims to improve the game's perception to outsiders, while also being a bridge that beginners can hop on to.
Okay, So What Does Tap & Sac Actually Mean?
Short for "Tap and Sacrifice," Tap & Sac is one of the most commonly used in-game lingos in Magic: the Gathering.
Tap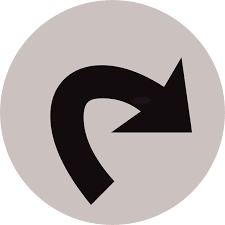 means to utilise, while Sacrifice refers to a player having to kill off something they control. The phrase has its roots in the game's most famous and expensive card – Black Lotus – as well as many, many others: 
Now that you know what we're about, you can help too! We are always on the lookout for contributing writers, and also any ideas or resources that can aid our cause. If you're interested, please drop us an e-mail!
Enjoy your time here, and remember to always have a good game.